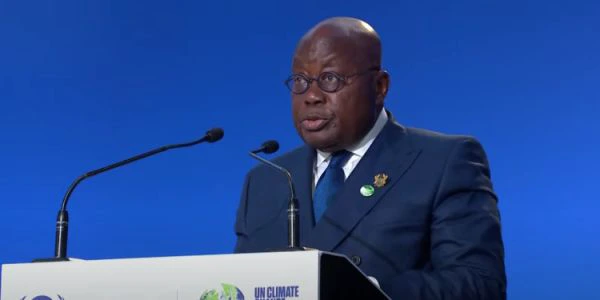 Akufo-administration, Addo's according to Western Regional Minister Kwabena Okyere Darko-Mensah, has the track record to get the country out of IMF protection as the country looks to the Fund for assistance in reviving its faltering economy.
He asserted that Ghana's economic management performance under the New Patriotic Party gives him confidence that the country will develop and soon quit the IMF program.
"When John Mahama went to the IMF, it was oseadeayoo Akufo-Addo who pulled us out of the IMF," he continues. This is why Nana Addo will pull us out of the IMF if we decide to go there today to lower Ghana's temperatures: "We have done it before."
The Western Regional Minister delivered the speech at the Takoradi Technical University's "TESCON Lady's -YES ON" Chapter opening (TTU).
According to Mr. Okyere Darko-Mensah, President Akufo Addo's government has done an excellent job of managing Ghana's economy despite the COVID-19 outbreak and the recent situation between Russia and Ukraine.
Since President Nana Akuffo-Addo took office, the world has complimented Ghana's management of COVID-19, he claimed.
He noted that John Agyekum Kufuor, the former president, had been successful in obtaining IMF financing.
Akufo-government Addo's saved Ghana from the IMF program in December 2018, and he says he can do the same again.
Let them know that we have a plan B and that we are going to win the 2024 election," he said, emphasizing that the NPP has a strategy.