A communications Team Member for the opposition National Democratic Congress (NDC) in Tain Constituency of the Bono Region, Amponsah Gyan Gloria (Yaa-Asantewaa), has emphatically stated that the Nana Addo Dankwa Akufo-Addo-led government has done nothing good to fight the menace of corruption in the country.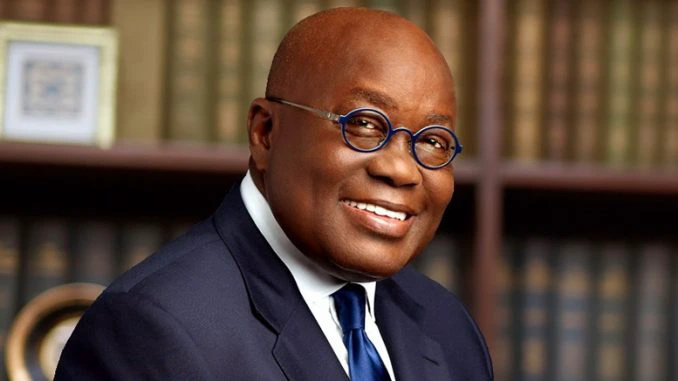 According to the communications Team Member, if the government claims it is fighting corruption are true, then financial infractions by its agencies should reduce and not to increase as uncovered by the latest Auditor-General's report.
Reiterating on factors considered an essential gateway to corruption, Yaa-Asantewaa said the government's unnecessary expenditure, misused funds, Greed of money desires, higher levels of political monetization, low political transparency and inefficient administrative structures, high levels of in-group favoritism, lack of commitment to society, Unemployment and lack of proper policies against corruption are rudimental to corruption which she urged the government to be sober on as an obligatory to obliterate.
She added that, Nana Addo's transparent attitudes against corruption indicates that he is not ready to inhibit it, therefore urging all stakeholders to get on board to fight against the corruption menace before it exacerbate the country. The communicator expressed her dogmatic on Tain FM Anopa Nkommo show with Appiah Kubi.
In her conclusion, Gloria (Yaa-Asantewaa) said the idea of Creating the office of a special prosecutor was in accordance, but its implementation became obstructed by the government's interferences.