Deputy Minister for Employment and Labour Relations, Bright Wireko-Brobby has receive several backlash for saying that Akufo-Addo government paid teachers for no work done during Covid-19 and so they should reason with the government. His comments comes in wake of the strike action embarked on by the Pre-tertiary teachers.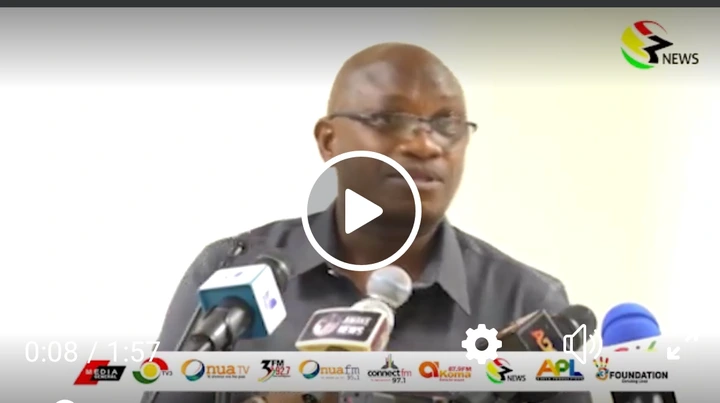 In a video shared by TV3 on 5th July 2022, the Deputy Minister advised the teachers to reason with government because they were paid for no work done during Covid-19 era.
"For me I have said that they (teacher unions) have a legitimate concern but let me also say that for 9 months during the Covid pandemic, our teachers were at home but the government continued to pay them. And if today we have a global crisis, they should bear with the government."
You may watch the video by clicking on the blue link.
Reactions
It seems the words of the Deputy Employment Minister didn't go down well with some Ghanaians.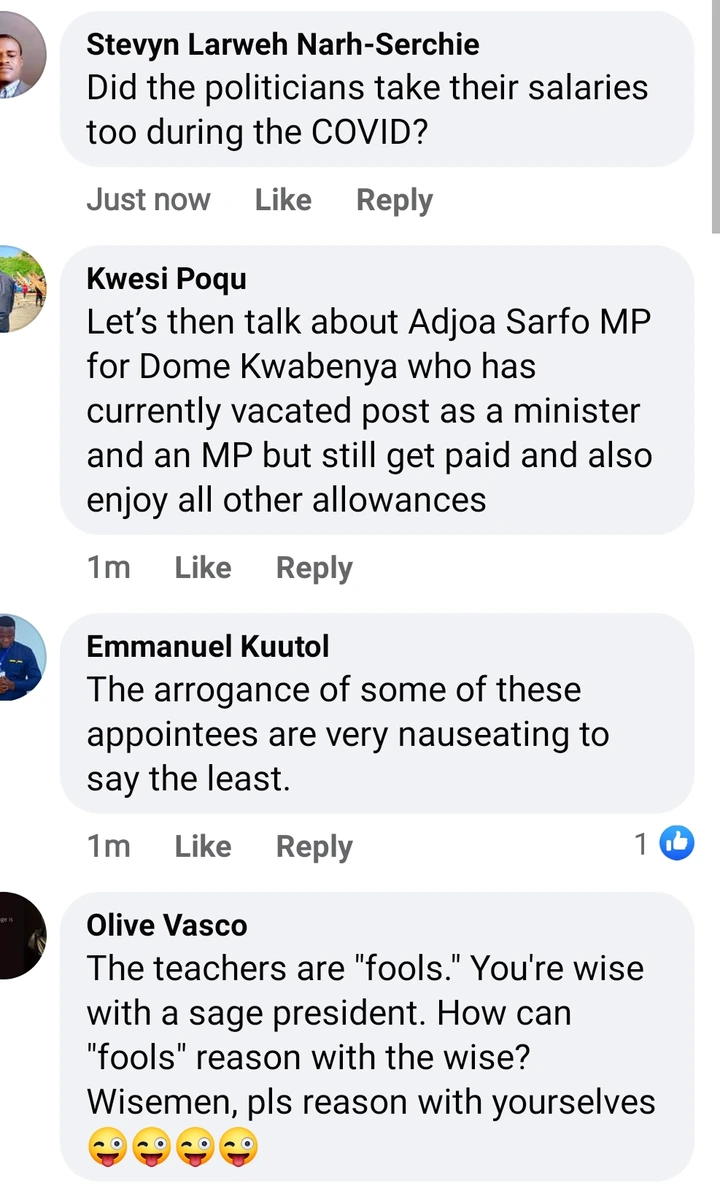 "Instead to find a solution to an arising case, see what you're talking about. Were you and cohorts not paid? And for doing what exactly during the pandemic era." A user wrote.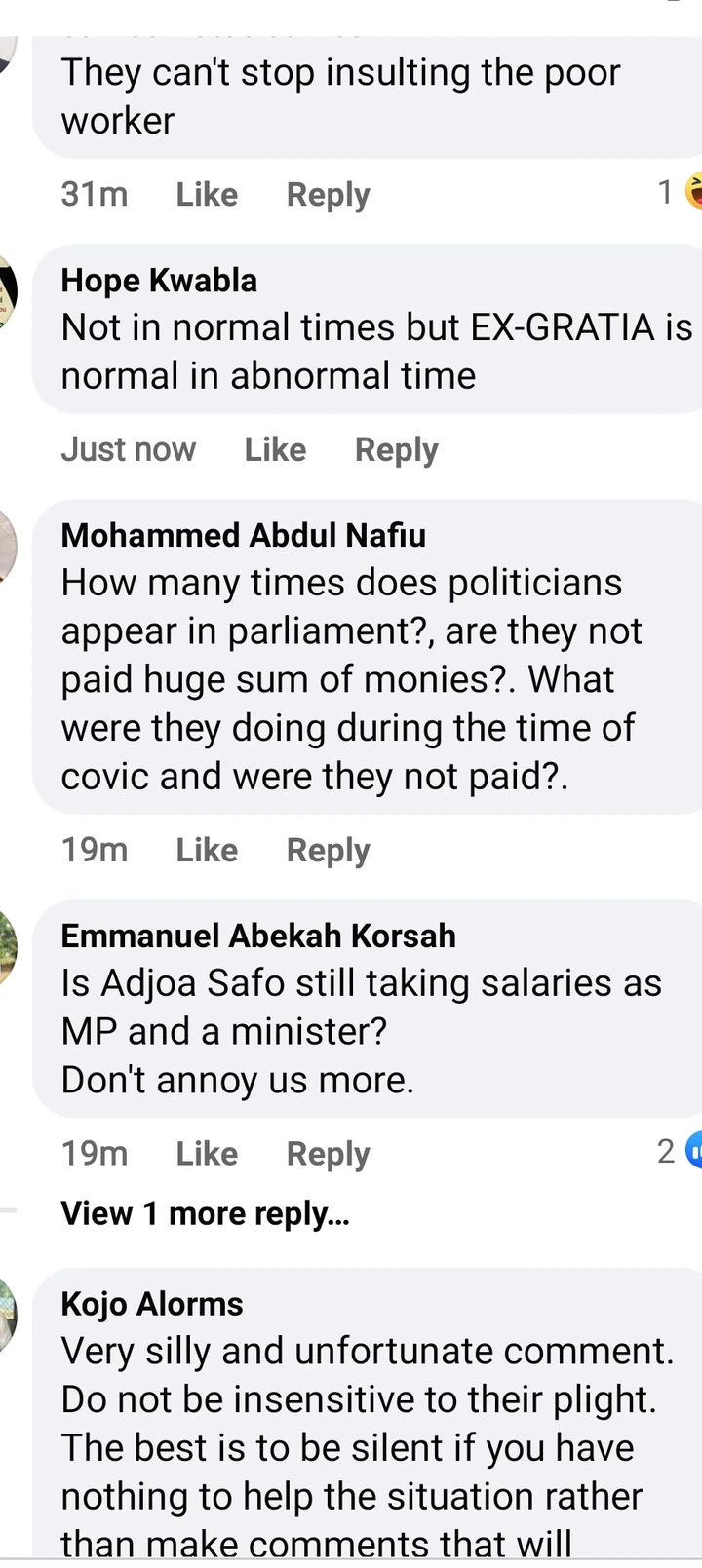 "You are worsening the situation with your utterances" a user wrote.