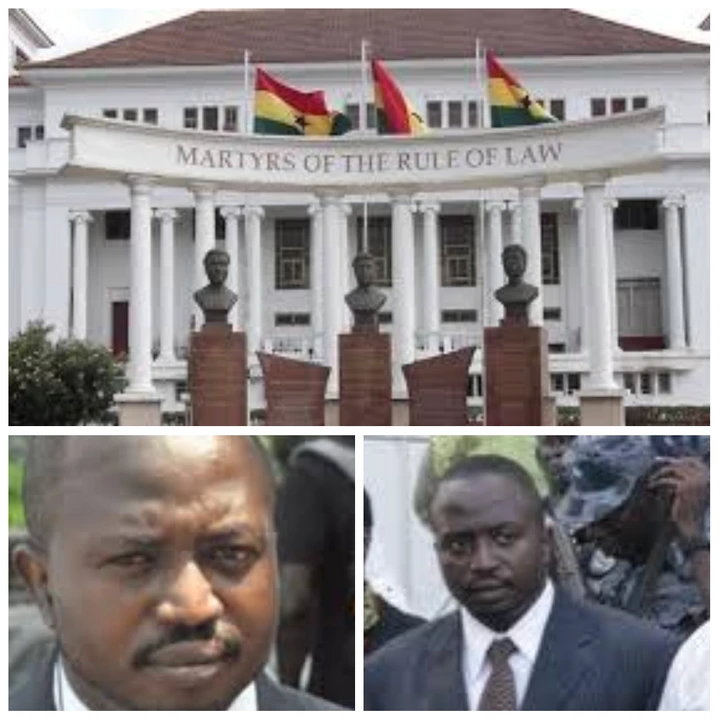 A former NDC Presidential Hopeful Stephen Atubiga has exposed his colleague Lawyer Zeem Dello. According to Honorable Stephen Atubiga, Zeem Dello us not a Lawyer, hasn't been called to the bar nor practicing in any chambers.
This revelation followed after Stephen Atubiga wrote extensively to the Ghana Bar Association seeking for the credibility of Lawyer Zeem Dello.
Throwing more light on the case, Stephen Atubiga explained that, the attitude of Lawyer Zeem Bello gave him up. This is because, ever since he rented his room and introduced himself as a Lawyer, he ( Zeem Bello) never acted as one.
The feud between the two ended in the court where Lawyer Zeem Bello was instructed to pack out of Stephen Atubiga's House.
The former National Democratic Congress Presidential Hopeful has promised to reveal more issues surrounding alleged fake Lawyer Zeem Bello and his activities.
Stephen Atubiga took to his official Facebook page to make all these known.