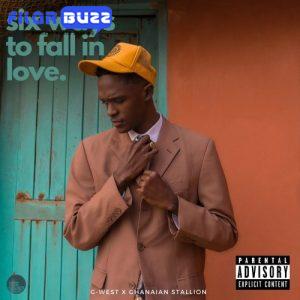 "Six Ways To Fall In Love" is a sonic journey created by G-West and Ghanaian Stallion.
G-West talks about love, sex, and passion in this project. His impeccable flow on all the incredible beats produced by Ghanaian Stallion will make you want to keep that repeat button on. This is a perfect collaboration by two amazing creatives the world needed.
All songs on the extended play was produced by Ghanaian Stallion himself and mastered by talented music producer Apya.
Listen below.