Social media users have reacted massively to the upcoming state of the nations address which will be delivered by President Akuffo Addo. This is an annual message from the president to Ghanaians on the state the nation. The president is set to deliver the message to Ghanaians in Parliament.
The president came to Parliament with several security service personnel all dressed in white and black. The President had his usual black suit and is ready to deliver the SONA. He was warmly received by the speaker of Parliament and other MPs.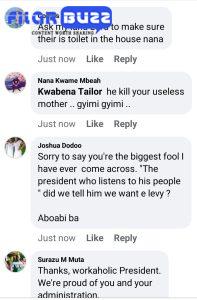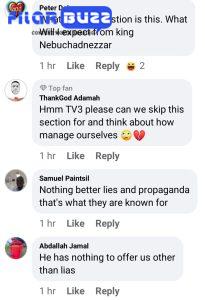 From the reactions above, some Ghanaians are indeed disappointed in the government for going ahead to pass the controversial E-levy. Others too are disappointed in the minority caucus in Parliament for failing to fight against the E-levy.
Others too congratulated the president for a successful day and they hope the president's message to Ghanaians will be a success. Others expect the president to speak about the E-levy and also the Black Stars victory.