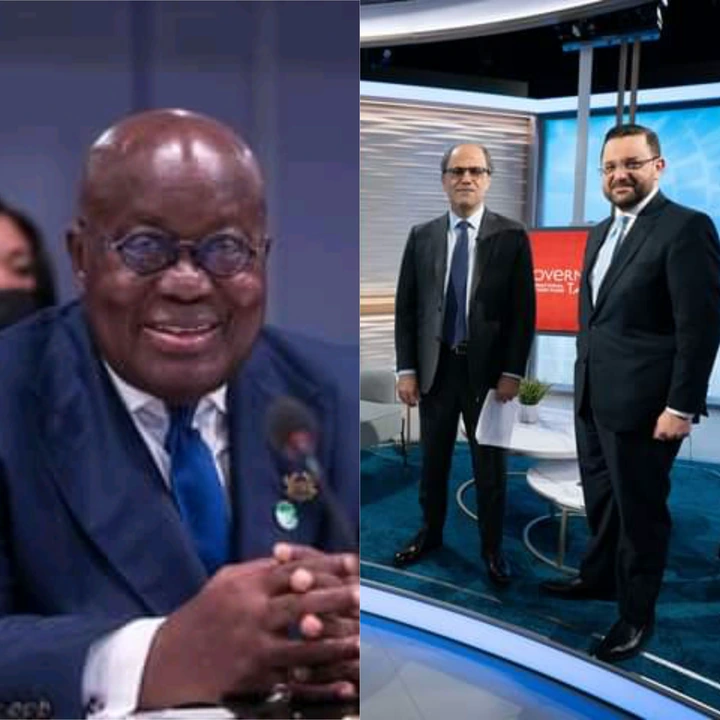 Good news to the Ghanaian government as news release from the International Monetary Fund, after a research into the actual cause of the rising commodity prices in both international and domestic markets of developing economies in particular, reveals that a greater proportion of the our economic problems can be reliably traced to the recent Russia-Ukraine tussel.
"Governments confront difficult policy choices as they try to shield their people from record food prices and soaring energy costs driven higher by the war in Ukraine. Our survey of some announced measures by member nations shows that many governments tried to limit the rise in domestic prices as international prices increased, either by cutting taxes or providing direct price subsidies. But such support measures in turn create new pressures on budgets already strained by the pandemic," the release stated.
According to the IMF, Russia and Ukraine together export about a quarter of the world's wheat and about 54 percent a year earlier. According to them, Russia's invasion of Ukraine followed last year's steep in commodity markets and that is pushing prices of these commodities and that of natural gas to an all-time high. They said that since the imports from these two countries had disrupted, it has increased cost of living in most developing countries.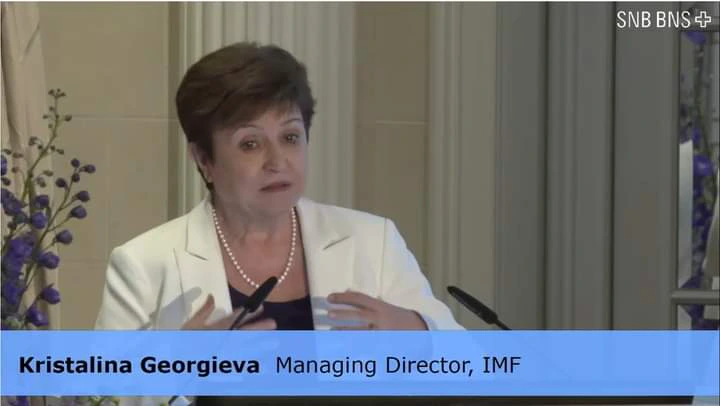 "Russia's invasion of Ukraine followed last year's steep gains in commodity markets, pushing food prices to a record and natural gas to historic highs. Prices for wheat, a staple in which Russia and Ukraine together account for about a quarter of global exports, are up 54 percent from a year earlier. With food and energy imports from these sources disrupted, countries face high costs and uncertainty about supplies," the IMF indicated.
The release also highlighted the fact that low-income countries are the most vulnerable to higher prices because food accounts for about 44 percent of consumption on average, compared with 28 percent in emerging market economies and 16 percent in advanced economies.
They went ahead to list a number of macroeconomic policies that governments should pursue to cope with the situation.