Host of Onua Maakye show on Onua TV, Captain Smart has dropped some revelations about himself and the NPP government.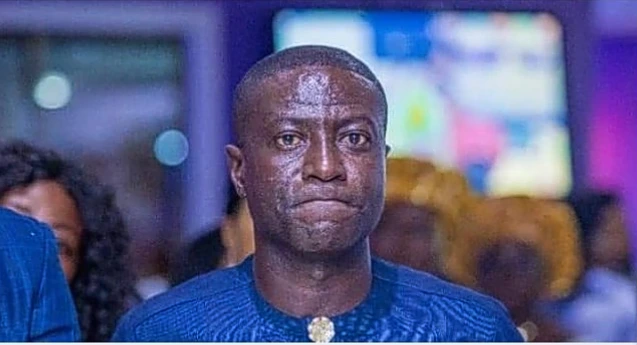 Speaking on Onua TV this morning, Captain Smart revealed that President Akufo Addo wanted to give him a position in his administration. He added that the president proposed that Captain Smart becomes a deputy Minister in one of the ministries.
According to Captain Smart, he denied this offer from the president. He added that he did that because he was not interested in any position in government. He explained this and revealed that when all persons who are in the NPP get positions in government, who will be the one to speak to them when they are going the wrong path.
Aside this Captain Smart added that John Agyekum Kuffour, Ghana's former president also wanted to make him a Municipal chief executive. Captain Smart revealed that even though he had the chance to become the youngest MCE in Ghana's history, he still declined this offer with the same reason as Nana Addo's.
Captain Smart then made it clear that most of the appointees in the Akufo Addo's government have really failed the president. He added that John Dramani Mahama's administration could be counted as one of the best administrations in Ghana's history ahead of Akufo Addo's administration.
Click here to watch the video(9:00 onwards)