In today's news, a lot of reactions have popped up after people got to know the terms of the bailout for the NPP party but the blames have been shifted onto the minority.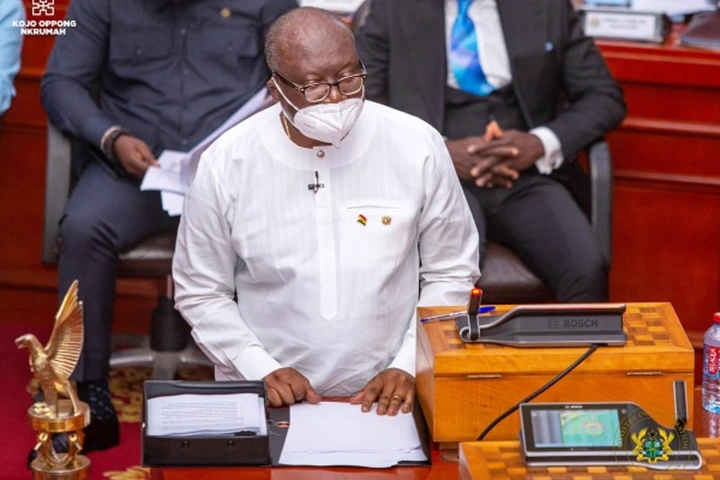 As much known in Ghana, during the passing of the E levy policy which was believed to be one of the very good policies to boost the capital in the economy to which led to Nana Addo stopped the payment of toll booths and other police tolls. But after the execution of this process, the minority government believed to be much of NDC caused a rapid delay in passing this bill and has caused a lot of loss to the current government.
As was discussed early the E-levy bill, passed on Tuesday, will introduce a 1.5 per cent tax on electronic money transfers and transactions. President Nana Akufo-Addo's government has said the move will help address problems from unemployment to Ghana's high public debts as well as helps to build the economic stability of the country.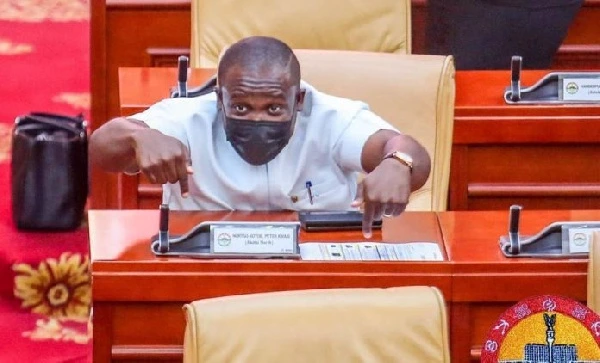 But the delay in the passing has led the government into securing loans from IMF in order to run the affairs of the country .