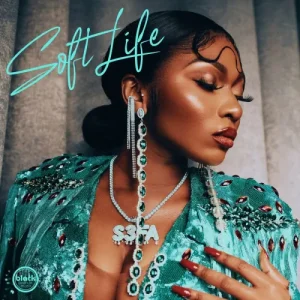 Talented Ghanaian singer-songwriter, Sefa puts out her first single of 2022 titled 'Soft Life,' a sequel to the acclaimed Sarkodie and DJ Tira assisted tune 'Fever'.
Sefa keeps to her good form with a new solo effort titled 'Soft Life' which talks about a life of ease without requiring hard work, sacrifice, and unpleasantness.
'Soft Life' is a mellifluous tune with easy to sing-along lyrics with prospects of achieving commercial success with the right promotions.
Listen to 'Soft Life' below and tell us what you think.
DOWNLOAD MP3 BELOW