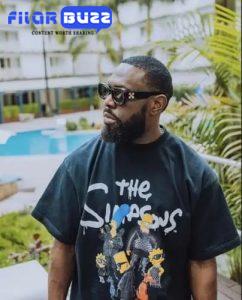 Timaya chose violence this morning and social media users are loving it!
He took to his Twitter account to sternly warn Ubi Franklin for yet to be disclosed reasons. He ripped Ubi apart for not minding his business and also not forgetting the beating he gave him in 2021.
According to Timaya, Ubi is losing focus on the important thing in his life which his job as Davido's son nanny. He advised him not to mess up that job and disappoint Davido who he described as a good man. Timaya also threatened to give Ubi another beating if he continues to butt into matters that don't concern him.
See the post below;