Singer Fantana has just made a big announcement on social media that has excited hundreds of thousands of her cherished fans. Fantana is a social media celebrity, influencer, and singer. She is widely known for her thriving singing career. Fantana has blessed the world with multiple hit songs. Some of her songs include "Forever Young", "Blue Eyes", "Me and The Sea", "Girls Hate On Girls", "So What", "Wrong", and "New African Lady".
The Ghanaian-American singer has just announced a new song tomorrow and fans can't stop celebrating. Fantana shared the good news on her verified Instagram page. She posted a gorgeous photo of herself and announced in the caption.
Check Out Fantana's Photo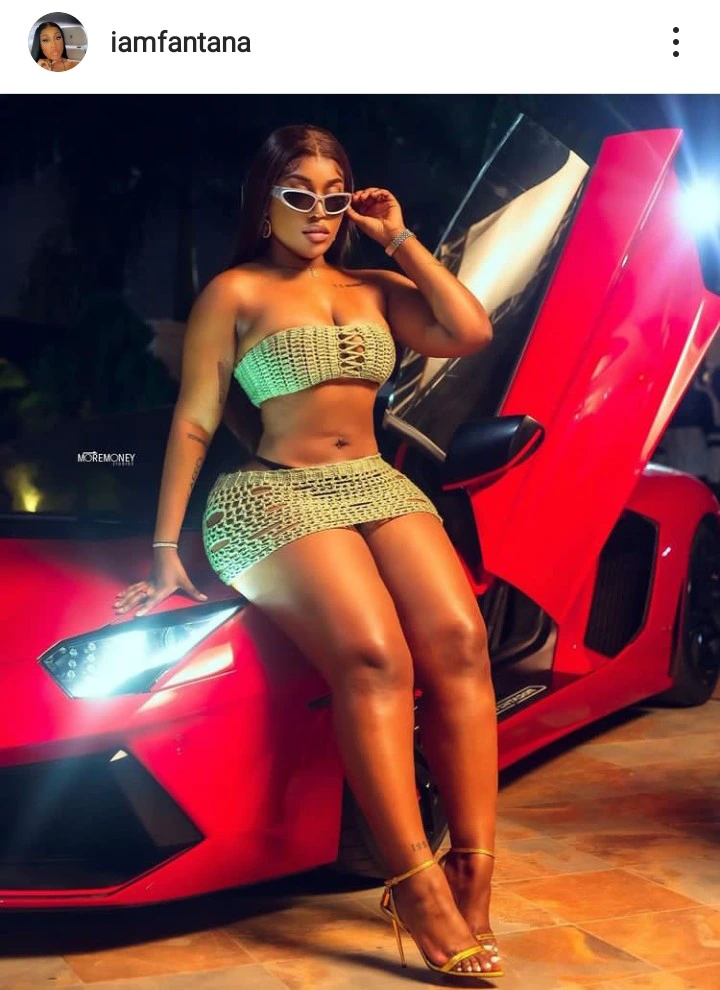 It's been a while since Fantana blessed her fans with music. She is loved and admired for her melodious voice. Fantana has been in the music space for quite a long time and knows how to excite people with her songs.
The title of her upcoming song has gotten many fans eager to listen as soon as it is released. Fantana has labeled her yet to release "Touch Me". The title alone shows that the song will be one that many people would love to dance to. Fantana has made her fans aware that she's back and that there is more to come.
Check Out Her Photo Post And Caption.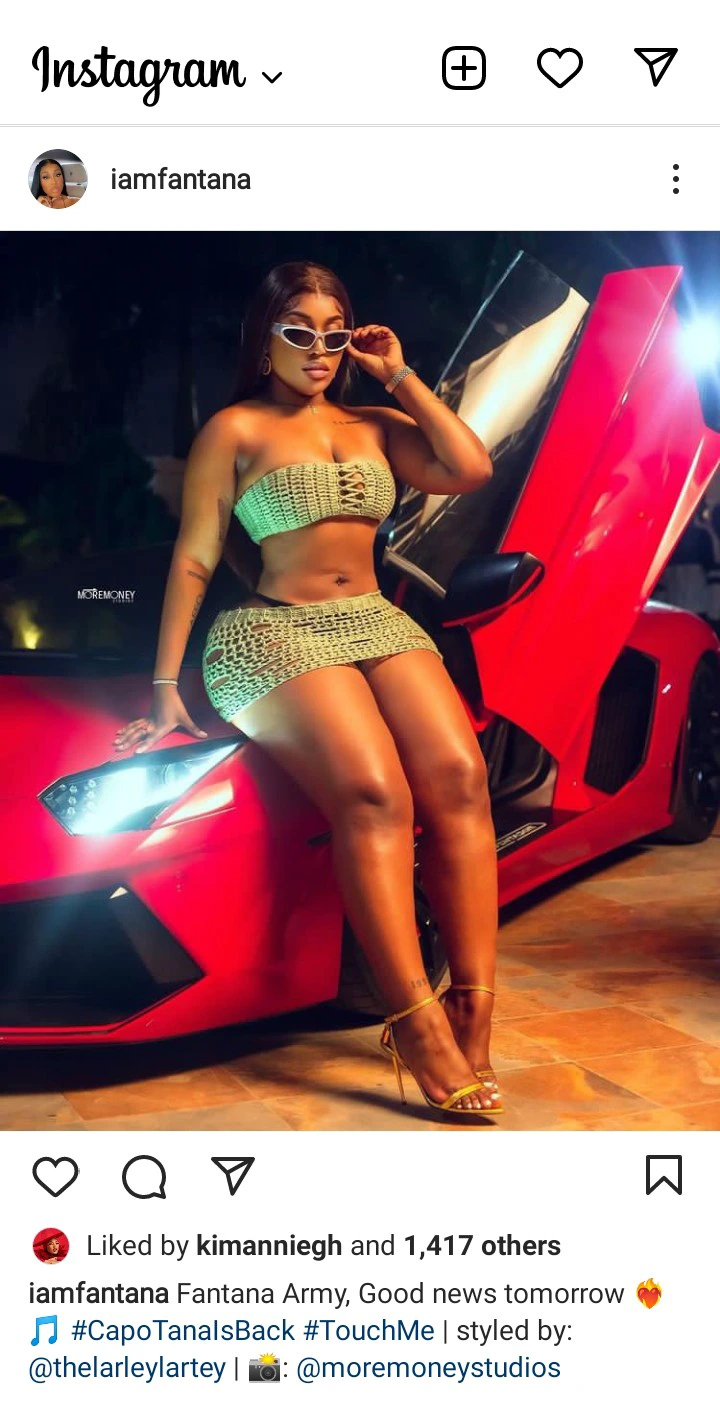 The comments section of this particular post shows how happy and ready people are to listen to the new song. Many personalities with verified accounts also shared their love for the yet-to-release song.
Check Out Some Of The Reactions Of Fans Below.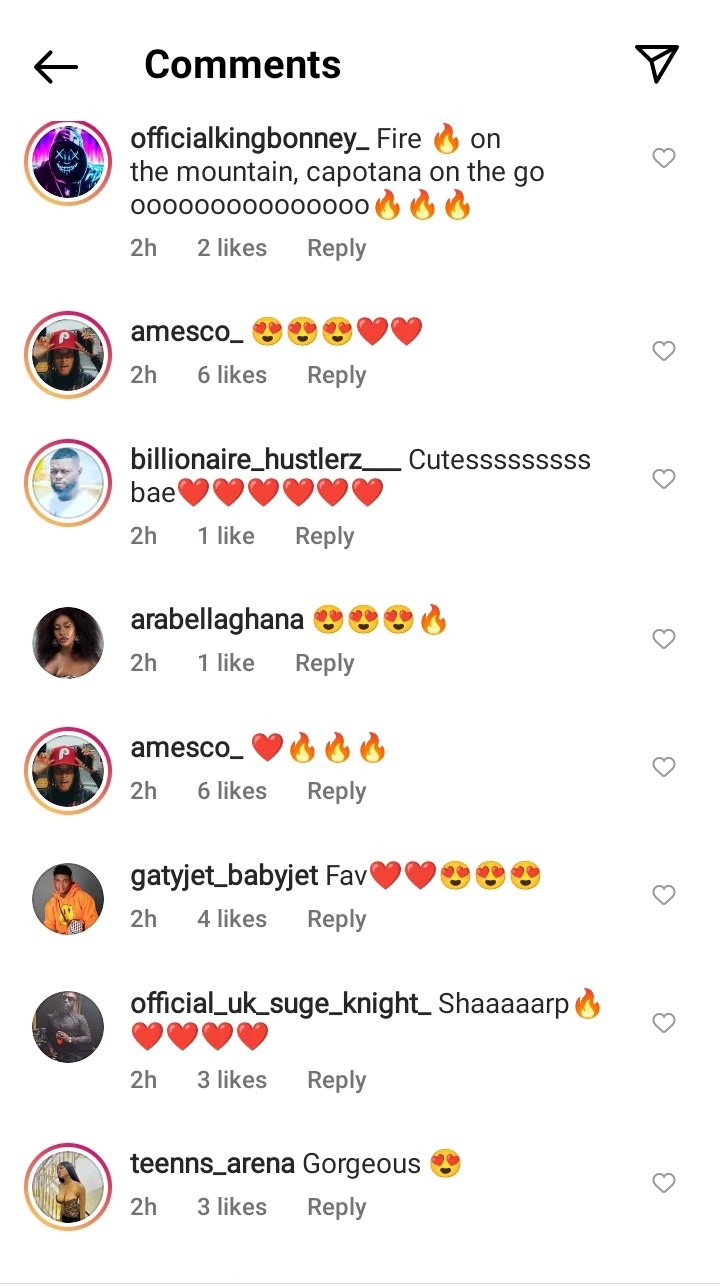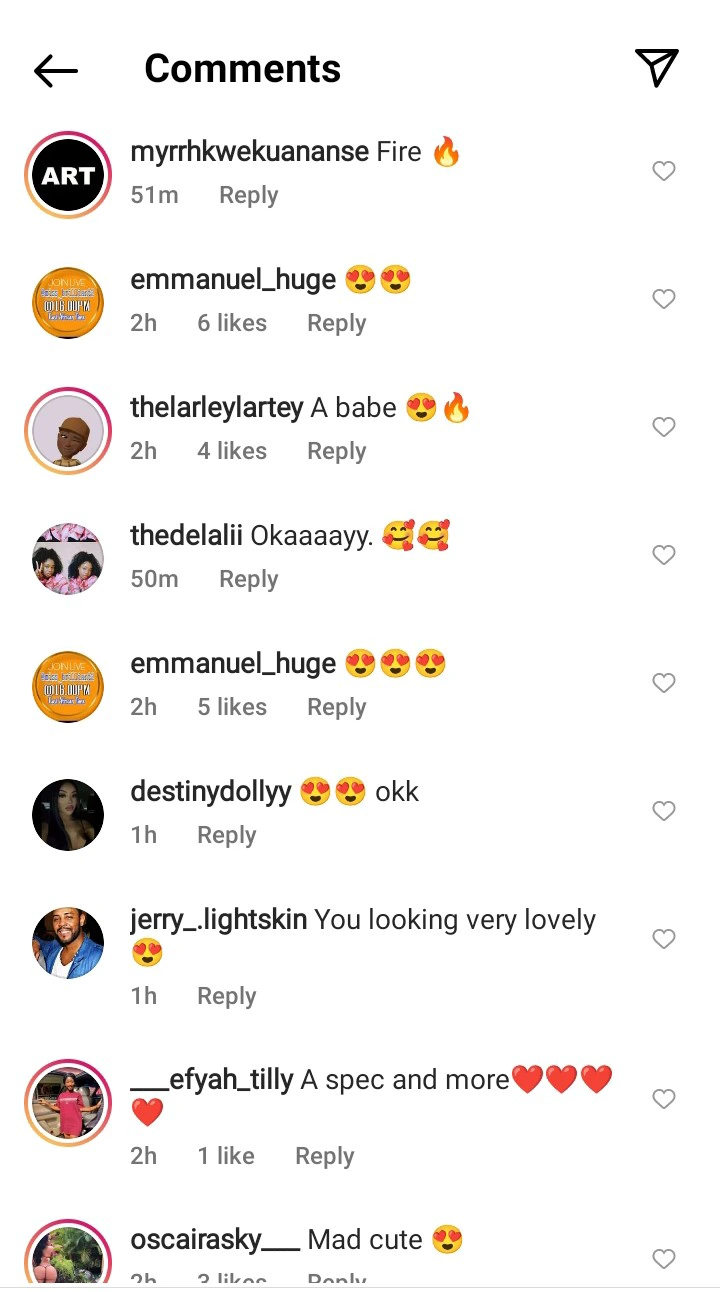 Fantana is currently 25 years old and has already inspired many people with her accomplishments. She has worked very hard to be successful in her music career and therefore currently living her dream lifestyle. Fantana is currently estimated to be worth over a million dollars.