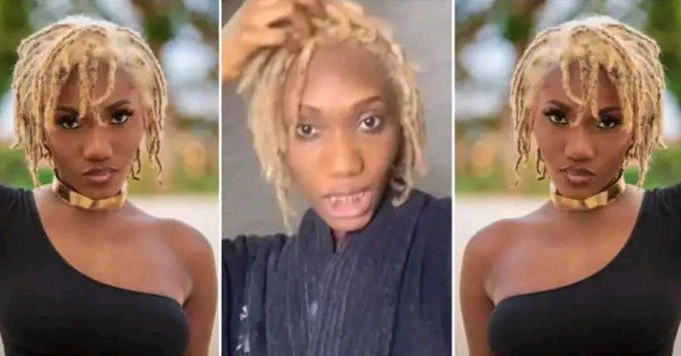 My new song 'Survivor' is a broken heart song, it's a personal song to me," she said.
Lyrics of the first verse of the song, got Wendy singing, "thunder fire go strike you (Motherf*cker), for the thing, you do to me, Then I no make ready for love, But the things you do make I fall Now look at that boy monkey.
In an interview with Glitch Africa, she added that "so I decided to do a song top empower women, especially those who are in abusive relationships." So what really gingered this song was when I heard the death of the late Nigerian Gospel singer Osinachi.
Ghanaians women fell in love this Wendy shay survivor especially those who were brokenhearted.
Wendy shay have released many inspirational songs but survivor was special to her because it talks about how her heart was destroy by a person she loved.
Thank you.
Follow for more.