The former Speaker of Parliament, Prof. Mike Oquaye has finally dropped all the bitter truth about this country under various governments. He reveals that there is something fundamentally wrong with us that is why after several years of independence, we are still an import-dependent nation. Prof. Oquaye boldly quizzed that can Ghanaians survive in this country if there is a global pandemic and we can't import anything for one year?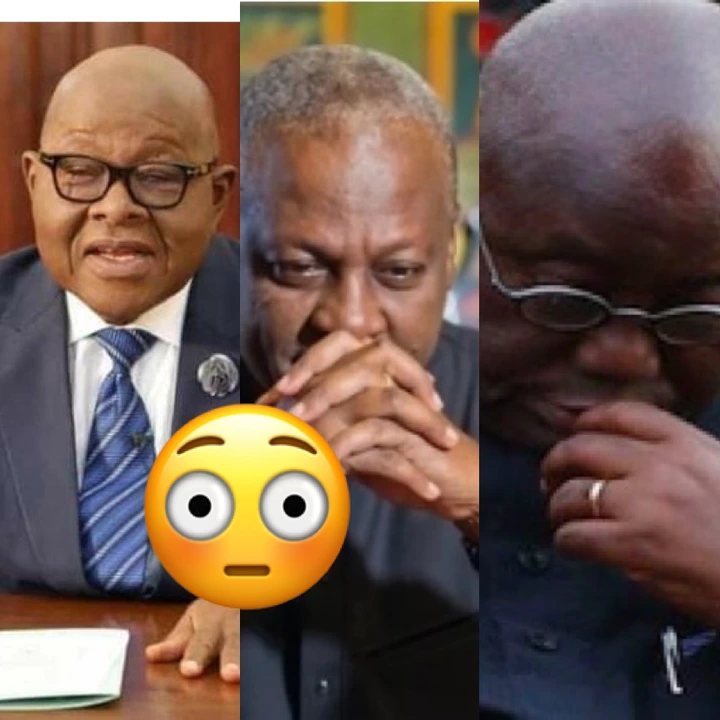 Mike Oquaye revealed this bitter truth while speaking with Metro TV on Ghana's return to the International Monetary Fund(IMF) for support. He revealed that the country needs to stop certain things like party politics, NDC, and NPP among other things or unless we will always be visiting the IMF for an economic bailout.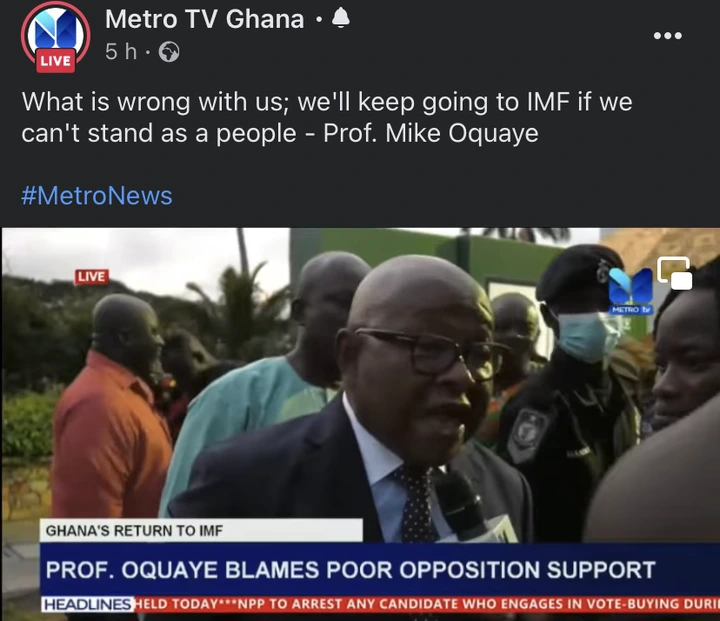 " It's a matter of realizing the realities of our economy. We have been to the IMF 16 times already but our economy is hanging on the periphery. Our economy is so much dependent on imports so I always ask if there is a world pandemic or anything that ensures there are no imports, can Ghanaians survive in this country for one year? So anything that is in our way, is it our party politics, our disregard for one another, taste for foreign goods, we should stop all of that. Until then, going to IMF will be a ritual for us." Prof Oquaye boldly revealed this.
Click here for the video.
Do you agree with the thoughts of Mike Oquaye? Do you think he has hit the nail right on the head?
Please leave all your comments and thoughts on this article below. Kindly share this article.