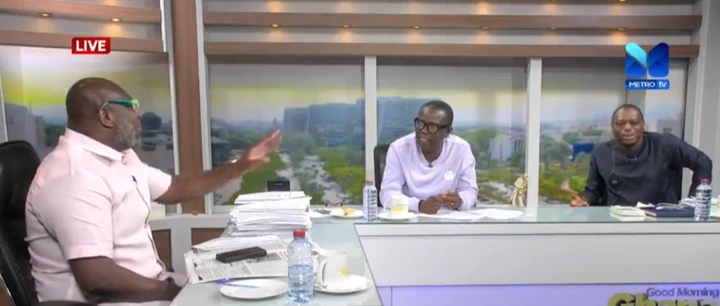 Randy Abbey's Good Morning show has been tagged by some as pro-NDC. They argue that the host is hard on government communicators who serve as panelists on the show. Others, especially from the NDC also argue that Randy produces a good show and return the favor by also tagging Good Evening Ghana as a show hosted by an NPP sympathizer,
On the Good Moring Ghana show today, Wednesday, July 6, 2022, Dr. Kingsley Nyarko, MP for Kwadaso questioned why Randy Abbey keeps playing jingles or voices of Bawumia, Akufo-Addo, Ofori Atta etc. on his show. Dr. Nyarko was provoked by the jingle of Bawumia in 2015 questioning how Covid-19 skipped Ghana's neighboring countries and hit Ghana so hard.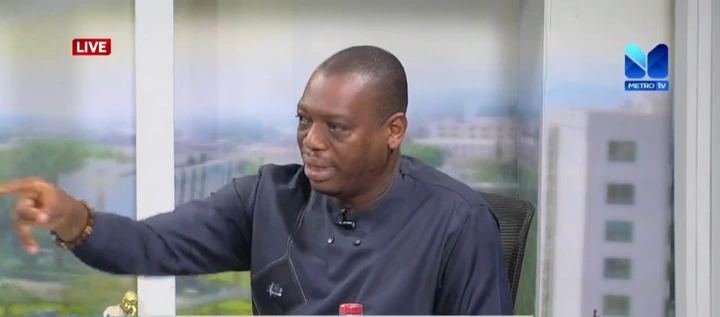 The Kwadaso law maker felt Randy should also play voices of John Mahama on the huge promises he made and what happened for him to take Ghana to the IMF. Randy responded with a strong reply. According to Randy, Ghanaians voted for the NPP and since they are the ones in power he has every right to raise questions when he feels things aren't right.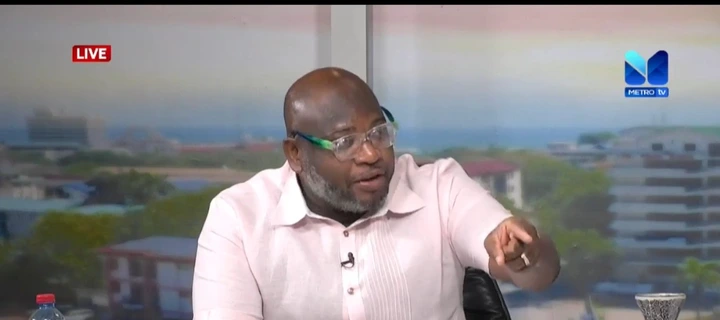 "Do we have two governments in place? Did the government make promises on the basis on which we gave it power? Is that particular government in place today? Must that government be held accountable for its promises? That is what we are doing today" Randy Abbey said. Dr. Kingsley was apparently hit hard by the response as all he could say was yes to the questions Randy Abbey asked.