The Member of Parliament of the Atiwa West constituency in the Eastern Region of Ghana, Honorable Kwesi Amoako Atta, who doubles as the Road Minister has received massive praise from the minority side in Parliament.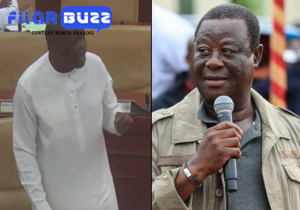 According to some members of the minority caucus, Honorable Amoako Atta is Ghana's most reliable minister currently. They explained their reason to the fact that the road minister always responds to the call of Parliament and is always present to make clarifications on certain issues that may arise.
Other members of the minority side also criticised Ken Ofori Atta for always refusing to appear in Parliament to address some concerns of the house. They are therefore urging him to follow the footsteps of the road minister. They believe that Kwesi Amoako Atta is the best minister in Ghana currently.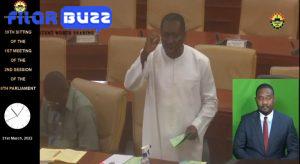 The MP for Effutu, Honorable Afenyo Markin thanked the minority for finally praising one of Akuffo Addo's appointees.
Content supplied by: FILARBUZZ