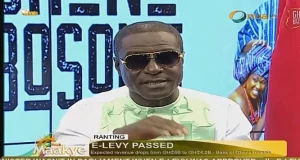 Captain Kwadwo Smart has revealed the reason why Honorable Stephen Amoah is not likely to win the 2024 elections. When this happens, Honorable Stephen Amoah will only be a member of Parliament for one term in office. Currently
, Honorable Stephen Amoah is a member of parliament representing the good people of Nhyiaeso Constituency.
According to Captain Smart, Honorable Stephen Amoah has abandoned the desire and the interest of the people in Nhyiaeso Constituency and he is much concern about the desire and the interest of the New Patriotic Party NPP. It is just a caution from Captain Smart to Honorable Stephen Amoah that 2024 will come very soon and the people of Nhyiaeso will vote him out.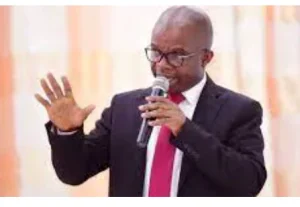 " I am not happy with what Honorable Stephen Amoah is doing these days. His actions will make it difficult for him to win in 2024. He will only an MP for one term. The people of Nhyiaeso will not vote for him in 2024″. – Captain Smart stated.