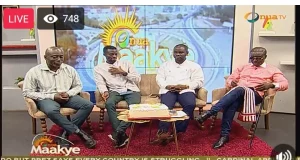 Innocent Ivan has reacted to some of the allegations leveled against him for receiving money from a group of people to blast politicians in Ghana either executives of the National Democratic Congress or the Executives of the New Patriotic party. Speaking on Onua TV this Morning 5th April 2022, Ivan Innocent Kyei boldly made it clear that, he has not received any money from any person to blast Government officials to do the right thing and that is the truth.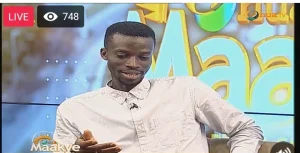 According to Ivan Innocent Kyei, it is the responsibility of Ghanaians to hold their leaders accountable and make sure the right thing is done. Therefore, he is not ready to receive money before he do what he is expected to do as a Ghanaian. Ivan Innocent Kyei made it clear that, it look as if Nana Addo is living in a different reality whereby he does not see the suffering of the ordinary Ghanaian and he still fly in expensive private jets.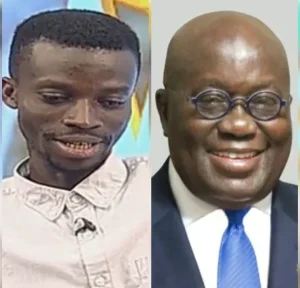 "When the president is doing the wrong thing, we must be bold to speak. I am speaking the truth that, I did not take any money to blast Government officials. It is our responsibility to choose people who will think about Ghanaians and not his family members". – Ivan Innocent Kyei stated.
https://www.facebook.com/OnuaTVGhana/videos/768184117896351/?app=fbl
Content material provided by: FILARBUZZ