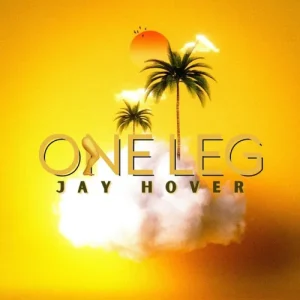 On our usual search for new music trending Tiktok, we chanced an another exciting challenge making waves on the app. A Ghanaian choreographer by Jay Hover has invaded the app with a challenge he calls 'One Leg'.
Pressing ahead with the buzz the challenge is receiving, he releases an official audio for the dance challenge engineered by Ghanaian record producer Paris Beatz.
For anyone who hasn't seen this challenge yet, log on to Tiktok and search 'Jay Hover' for videos within this trend.
Listen/Download 'Jay Hover – One Leg' mp3 below.
Jay Hover – One Leg []