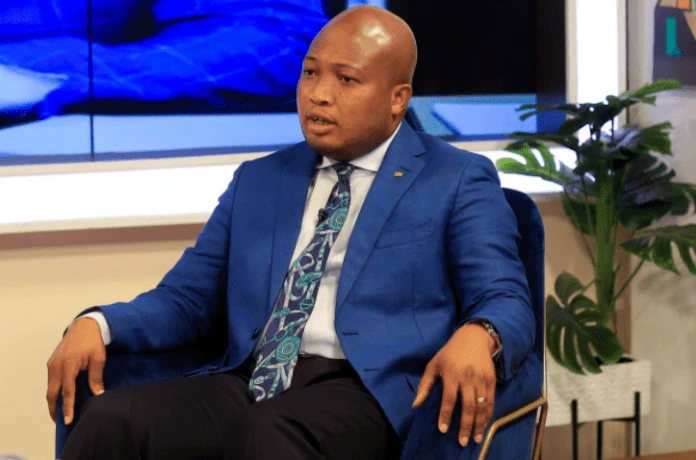 The National Democratic Congress (NDC) MP for North Tongu Okudzeto Ablakwa has outlined ten urgent measures that can help expenditure cut to aid government in the face if IMF bailout and crippling labour agitations.
According to Hon. Okudzeto Ablakwa, if the government undertakes that urgent expenditure cuts and takes concrete actions, it will propel the government in such critical times
He touched on the need to suspend the construction of the $400 million cathedral, renegotiation of demolished properties at the cathedral location, avoid renting luxurious jets, cutting of the numbers of government appointees and deputies, etc.
Below is the full details:
1. Suspend the unconstitutional public funding of the $400 million National Cathedral project which government has so far diverted over 200 million Ghana cedi without parliamentary approval
2. Renegotiate with owners of demolish properties at National Cathedral location for a deferred compensation and save estimated 100 million US Dollars.
3. Ban all oligarchic presidential chartered jet travels which of course of Winter Spears in excess of 34 million Ghana cedi over the last 13 months.
4. Announce an immediate review of Ghana's end-of-service benefits with Jim and scrap all ex gratia payment for political and non-political beneficiaries.
5. Drastically reduce the number of ministers, abolish Deputy CEO positions, dismissed ridiculous non-existing Keta Port and slash the outrageous 337 political appointees at the office of the president by more than half.
6. Cancel vanity projects such as the proposed new 116 million euro Newark International conference centre project, 5 STEM universities, etc.
7. Realocate funds government lavish 993 million Ghana cedis to critical sectors
8. Parliament should have shelved plans to construct new constituency office for MPs.
9. Stop all ongoing procurement processes particularly in the communications and digitisation space where a Nigerian lead cable have literally hijack virtually every government contract.
10. The executive, legislature and civil society organisations should jointly commission Special Operation retrieve and recover back billions of taxpayers funds in the wrong hands as revealed in various auditor-general report over the last 10 years.