The rate at which people are dying this month of July is unbearable. The number of people who have lost their lives to these road accidents which happen on our roads are more than 50 thousand. The Ghana Road Commission has put in place various measures to reduce the rate of road accidents in Ghana but it seems nothing stops it.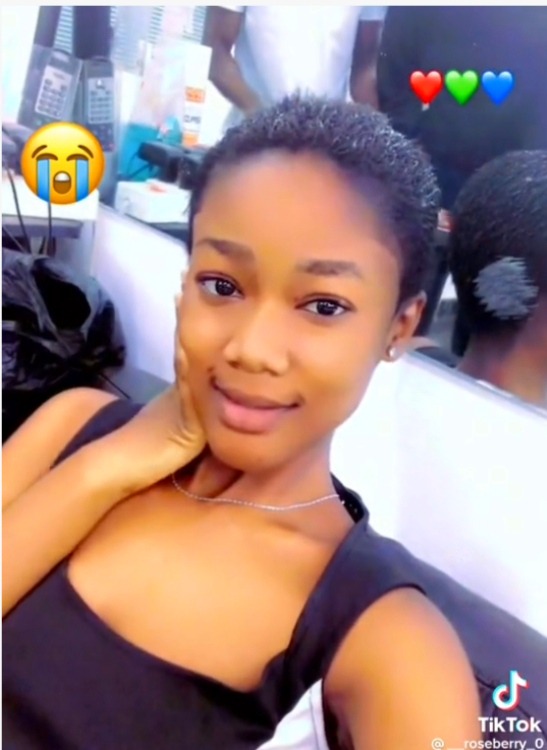 Just this morning, a beautiful lady has been confirmed dead at the Kwahu Government Hospital after involving in an accident on the Kwahu road. This sad incident happened this morning in the Eastern Region of Ghana.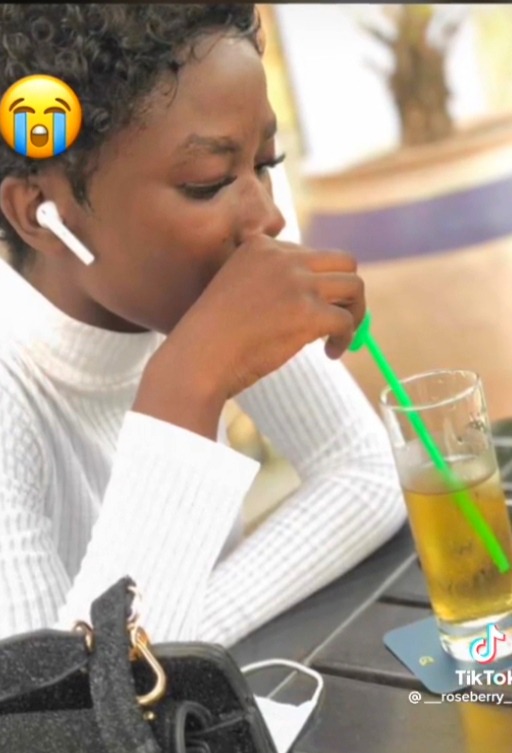 According to reports, this beautiful lady was on her way to visit her boyfriend at Kwahu. Unfortunately the vehicle which she boarded collided with another vehicle which resulted into a terrible accident. She was severely injured and she was sent to the hospital. Just this morning, the doctors reported to the parents that their daughter is dead. The dead body has been sent to the mortuary.