The state of nations address is one of the most critical issues the Ghanaian people will always want to listen to. Today 29th march 2022 was the day marked for the President of the republic to address the nation.
e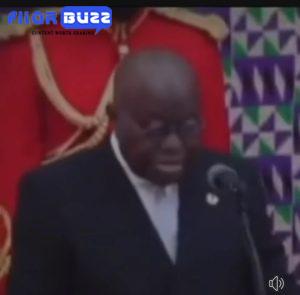 The President of the Republic address the nation, from the parliament. And it was as live for all the citizens to watch and have their take on it.
He went on reading and reading to the people.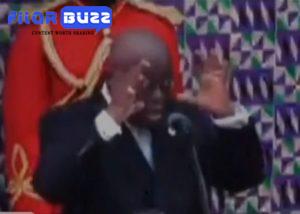 But one thing that got the members of parliament laughing and talking about, was when the President teased them, and that will be actually for the entire country. Cause he was talking to everyone who was watching at that moment.
Checkout the the comment people brought on board, about what Mr. president did.