After the introduction of the IMF bailout postulated to be in section any moments from now, the NPP members of parliament have shared their point of view on the need to go to the IMF.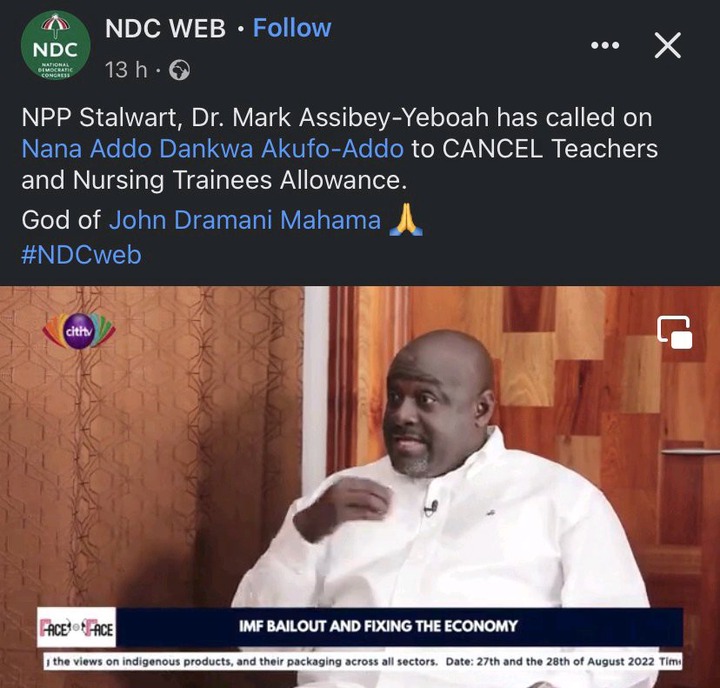 Speaking on a live television, Dr Mark Assibey has emphatically expressed his wish for the cancellation of the teacher and nursing trainee allowances which have been brought back by the NPP government.
He stated that " I will entreat President Akufo-Addo to cancel the Teacher and Nursing Trainee allowances. Fine, it was a campaign promise but not all campaign promises should be satisfied. John Mahama didn't lose because of the cancelling of trainee allowances. We did it the first term and so we can cancel it now.
Furthering his ideological point of view, he went on in saying that "we should also revise the free SHS program and also cancel the school feeding. Nabco should also be cancelled. If we can do all of this, our expenditure levels will reduce drastically, and in no time, we will get out of these hardships." He said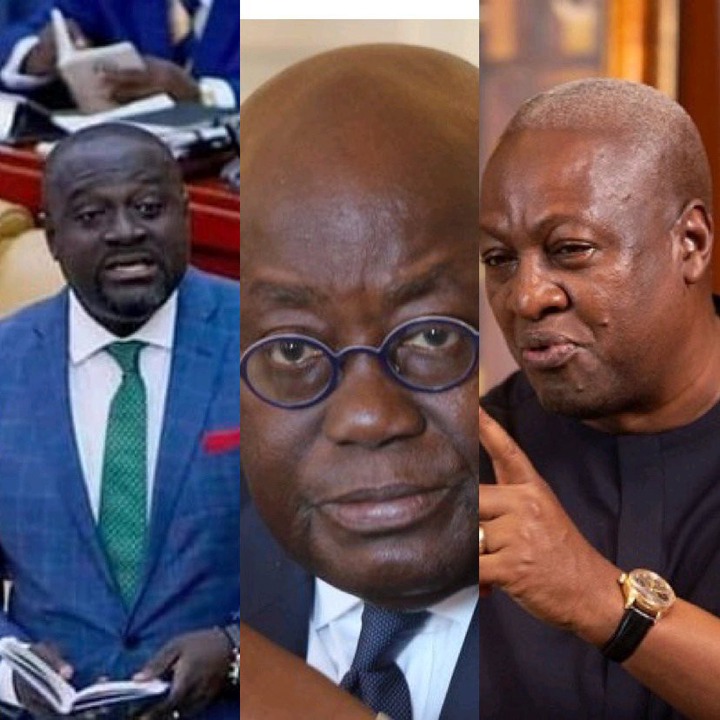 But he forgot to mention the reduction of payment for parliamentarians as well as fueling of cars owned by this politician and the ex gratia. Do u believe his point of view is worth keeping our economy on stable grounds?
Don't forget to give a follow to get updated on each new and trending story across the globe.