Haruna Iddrisu, the minority leader in parliament, has challenged the government to fully accept responsibility for the events that caused Ghana to turn to the International Monetary Fund
(IMF) for financial assistance.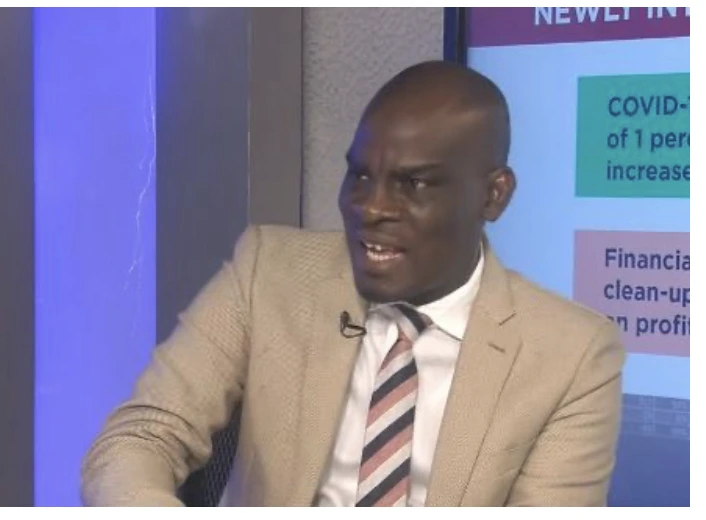 On Wednesday, Mr. Iddrisu said the Akufo-Addo administration must take responsibility for its poor handling of the economy.
He charged that the President's wastefulness had compelled the administration to choose an IMF bailout.
High-ranking government officials and NPP members have claimed that the NDC's opposition to the e-levy and the delay in implementation were to blame for the tax policy's inability to generate the anticipated revenue.
They asserted that this was the reason the government turned to the IMF for a bailout.
But when Mr. Iddrisu addressed reporters in Parliament, he denied the assertion.
They ought to cease trying to assign blame. Since the e-levy is still an unpopular tax measure, just because it was approved does not imply that the minority approved of it.
He stated that "President Akuffo-Addo and Dr. Mahamudu Bawumia should take full responsibility for the incompetently managing the economy to suffocating debt level which has required the retreat for us to request an agreement with the IMF for the restructuring of our loans."
The Tamale South lawmaker demanded the resignations of Finance Minister Ken Ofori-Atta and Vice President Dr. Mahamudu Bawumia for misleading Ghanaians.
"Dr. Mahmudu Bawumia, I do not know whether he has any respect for the word credibility and its value and what to do with it, including the Minister for Finance, they would have done what is necessary," he said. "In any civilized democracy where people take responsibility and have a premium and value on credibility."
Dr. Cassiel Ato Forson, the ranking member of the parliament's finance committee, stated that as part of the new IMF agreement, Ghanaians must prepare for hard times.
"This IMF program will be unique compared to all previous IMF programs. In actuality, this would be the first time that we would implement a debt restructuring IMF program. That is very significant. This will entail that Ghana will go through another HIPC phase, during which we will examine and restructure our debt. Instead of blaming Ukraine and Russia, the government needs to be transparent and tell us what Ghanaians can anticipate.
Carlo Sdralevich, the mission chief for Ghana, is in charge of the Fund's representatives as they examine Ghana's financial future amid public outcry over the rising cost of living.
The interaction with the IMF representatives, the government's Economic Management Team, and the Presidency would last seven days, the Finance Ministry previously disclosed.