A taxi driver has been arrested by the police at Hobor , near Amasaman, for possessing a fresh human head.
One person is at large while the police hunt for him.
According to a UTV News report, the human head was placed at the booth of a taxi with the registration number GW-5532-21.
According to the report, the driver of the taxi refused to stop at a police check at Homor and, due to the over speeding and the bad nature of the road at Amasaman, the taxi hit a pothole and had an accident.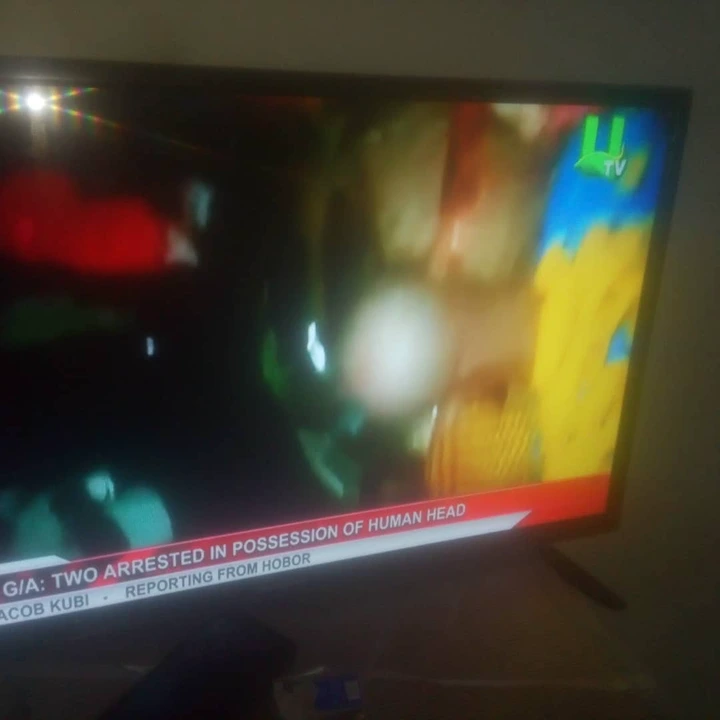 The residents in the area who went to the scene of the accident discovered the fresh human head in the car.
The driver was arrested while the accomplice bolted.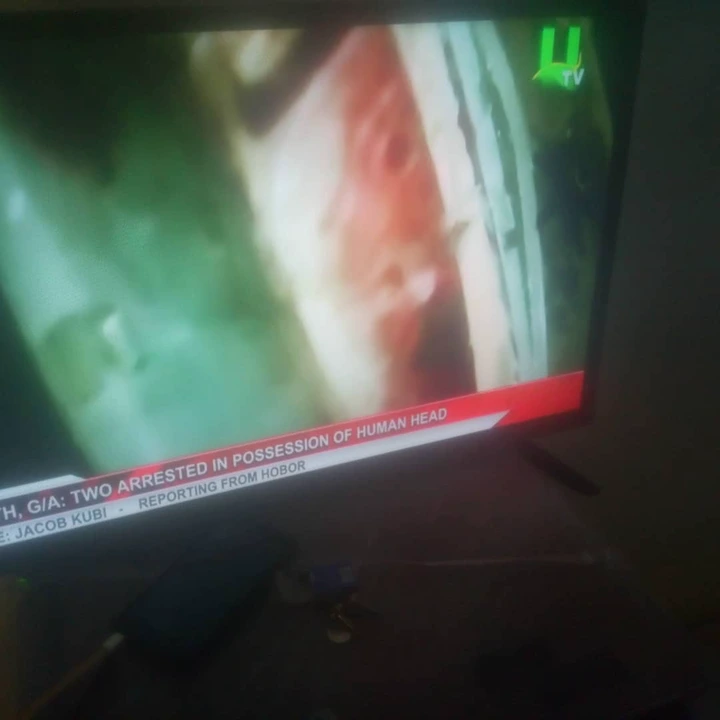 Upon interrogation by the police of Amasaman, the suspect revealed that he was asked to bring a human head in exchange for money by his friend.
He led the police to the friend's house where he also arrested.
Kindly follow me for more news update.